ALDAR SELLS OUT FIRST PHASE OF GARDENIA BAY WITHIN 24 HOURS
Three buildings were sold out as part of the first phase
23% of sales were completed by non-resident investors, 40% by expatriate residents, and the remaining 37% by UAE nationals
Due to high demand, further units have been released for sale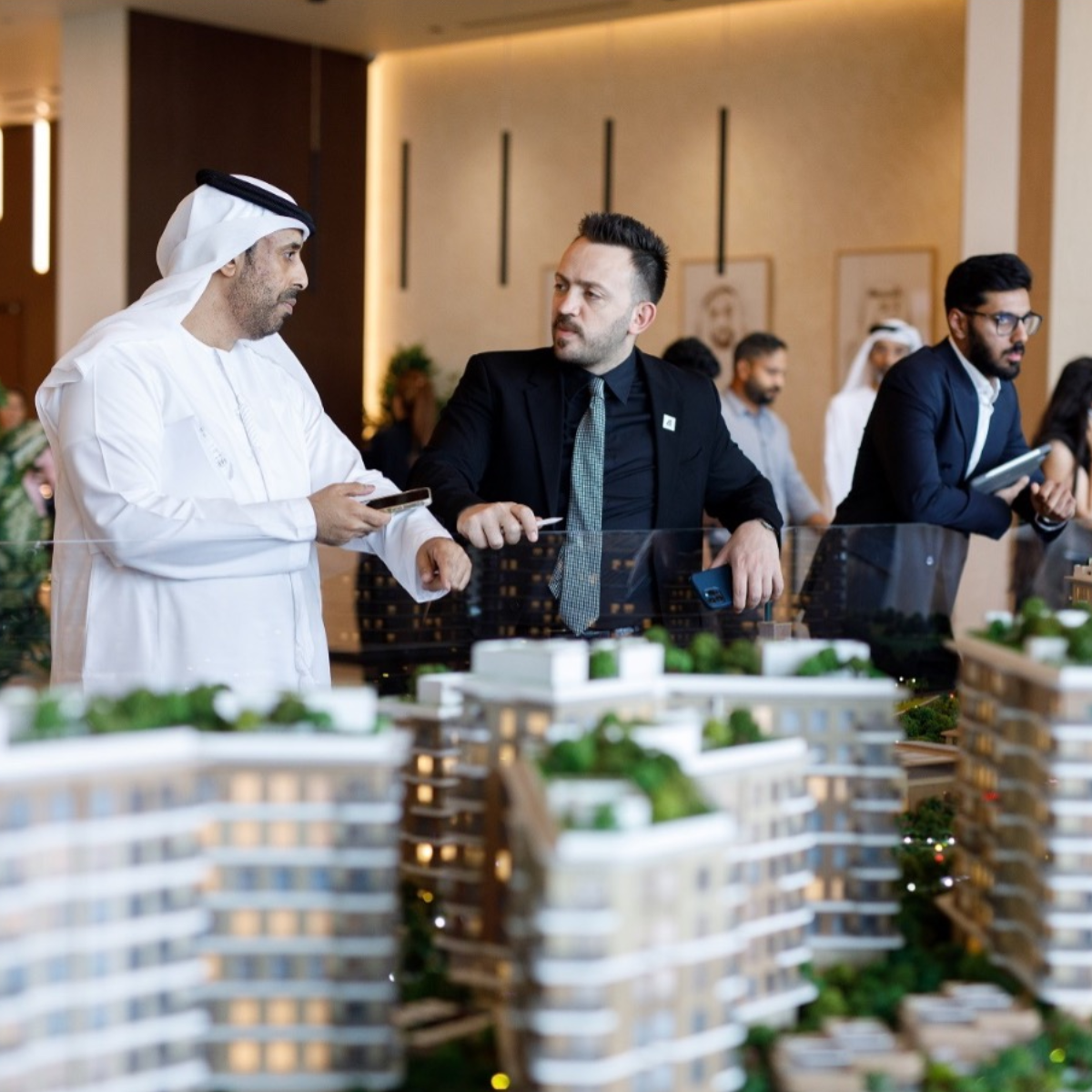 Abu Dhabi, UAE – 8 September 2023: Aldar Properties ('Aldar') has announced the successful sell out of three buildings in the first phase of Gardenia Bay in just 24 hours.
23% of sales were completed by non-resident buyers, which demonstrates Abu Dhabi's appeal to global customers. Expatriate residents accounted for a further 40%, and Emirati customers made up the remaining 37%. Female buyers made up 35% of sales and male buyers made up a further 65%, while 71% of all buyers were under the age of 45, highlighting Gardenia Bay's appeal to primarily younger buyers. Additionally, Aldar further diversified its customer base, with around 80% of Gardenia Bay buyers purchasing their first Aldar property.
In response to overwhelming demand, 3 building have also been released for public sale. Open to buyers of all nationalities, units are competitively priced, with studios starting from AED 805,000, while three-bedroom apartments start from AED 3.1 million.
Commenting on the sell-out of the development, Rashed Al Omaira, Chief Commercial Officer at Aldar Development, said: "Located on 1 kilometre of canal frontage in the heart of Yas Island, Gardenia Bay has attracted significant interest from both local and international buyers interested in wellness and nature. The success of the sales launch emphasizes Abu Dhabi's continued appeal as a destination to invest in and Yas Island's position as a desirable world class destination to reside in with waterfront living. We expect that sales will continue to perform strongly as we release more units for sale."
Gardenia Bay is located opposite Yas Park, the first family and recreational park in Abu Dhabi, and is within cycling distance of several of Yas Island's attractions, such as SeaWorld Abu Dhabi, Ferrari World Abu Dhabi, and Yas Mall. The development also benefits from easy access to Abu Dhabi International Airport and the main highways to Saadiyat Island, downtown Abu Dhabi, and Dubai.
Construction of the first phase of Gardenia Bay is due to begin in Q1 2024 with handovers expected in Q2 2027.Customers interested in purchasing units at Gardenia Bay can visit the Aldar Sales Centre or contact the Sales Centre by phone on 800-ALDAR/800-25327 or via email at customermanagement@aldar.com.