Shaping the future of education with the best schools in Abu Dhabi
Education is essential. It shapes how we see and contribute to the world, which is why it is so important to choose the best school for your children.

As the leading education group in Abu Dhabi, Aldar Education will include Aldar's entire educational portfolio, including Aldar Academies. With 20 schools, over 24,000 students and a growing network of 3,000 educators from over 100 nationalities, offering a wide range of curriculum and ancillary services such as a Teacher Training Academy.
%
100
GCSE and A-level pass rate
4
Leading Curricula
24,000
Students
%
1
Top IBDP in the world
60+
Extra-curricular Activities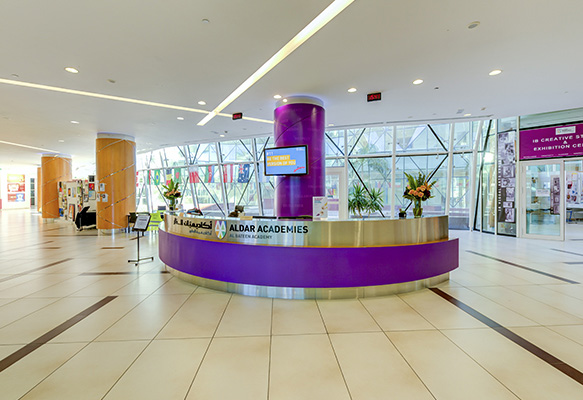 Bateen World Academy - International Schools in Abu Dhabi | Aldar
Bateen World Academy teaches British and IB curriculum pathways, achieving results that consistently outperform global averages.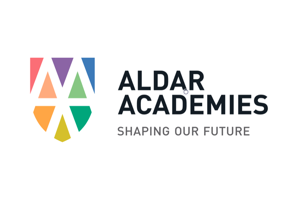 Aldar Academies
In the years since we opened our first school, The Pearl Academy in 2007, Aldar Academies has grown rapidly into a leading private education provider. We now teach more than 7,500 students across our network of seven academies and one nursery.
Explore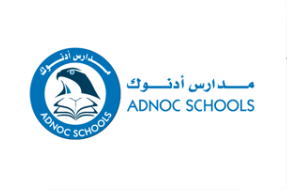 ADNOC Schools
In 2008, Abu Dhabi National Oil Company (ADNOC) formed ADNOC Schools – a challenging and rigorous secondary education provision for Emirati and other talented and ambitious pupils in grades seven to eleven.
Explore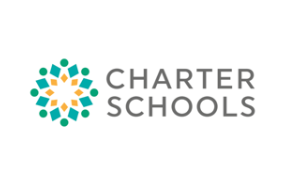 Charter Schools
Charter Schools are the third education model in Abu Dhabi and the product of a unique partnership between the government and private sectors.
Explore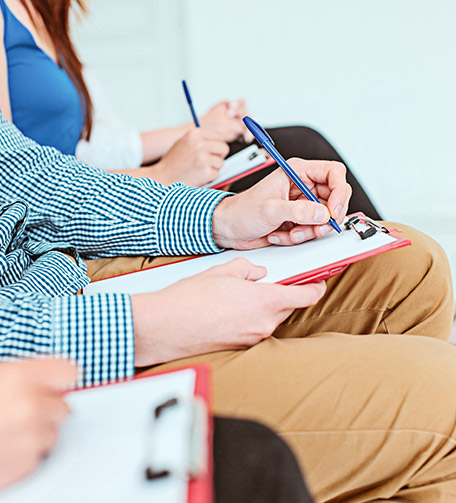 Aldar Training Academy is designed for the real world, welcoming people of all ages and from all backgrounds who are striving to better themselves. Built by empathetic leaders, it's accessible, hands on, inclusive, diverse and driven by an important purpose: to develop our society and secure our future.