Building Plots in Abu Dhabi
Embark on your journey with Aldar to find the perfect building plots in Abu Dhabi. Our extensive collection of land for sale offers you the opportunity to buy land in prime locations. Explore our diverse range of lots of land for sale and secure the ideal spot to build your dream future.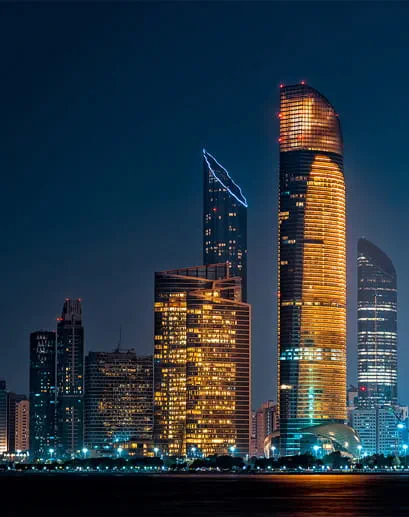 Why buy in Abu Dhabi ?
The capital of the UAE is home to people from all over the world, all drawn to Abu Dhabi's natural beauty, vibrant cultural scene, inspiring heritage and dynamic business landscape.
• No. 1 in the world for tourist safety and security
• High-quality infrastructure
• World-class culture and entertainment
• International schools and universities
• Globally renowned medical facilities
Learn More