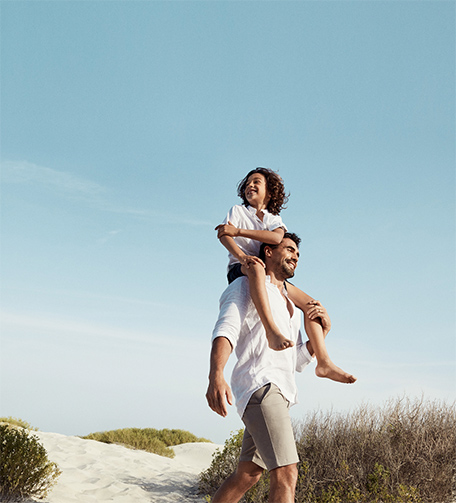 Aldar is committed to embedding sustainability in everything we do. Our sustainable procurement strategy encourages suppliers to adopt responsible practices with the aim of reducing our collective environmental impact.
We screen suppliers' social and environmental responsibility performance and work collaboratively to upskill the supply chain, implement feedback and deliver better projects.
Our Sustainable Procurement Principles
Our five sustainable procurement principles include environmental product criteria, social performance criteria and economic goals.
We assess and measure our product and company environmental performance against targets, incorporating the social aspects of sustainability into programmes like workers' welfare and in-country value.
Clear Evaluation Criteria
Transparency
Fairness, integrity and transparency in our practices ensure equal treatment of our suppliers and clear evaluation criteria in our processes. We have implemented a number of programmes across our developments to ensure greater transparency in our procurement process.
01
Monitoring and Reporting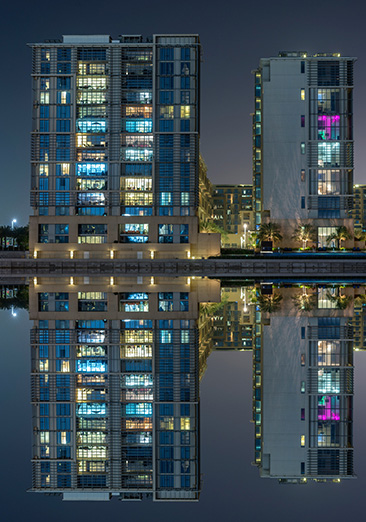 Upskill the supply chain
Supplier Engagement
We engage with our suppliers to upskill the supply chain and create new opportunities to meet sustainability objectives.
03
Performance-based Contracts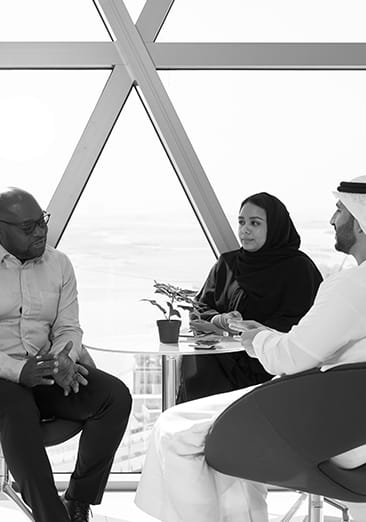 Sustainable Development Principles
Sustainable Sourcing
We integrate social, environmental and ethical performance factors into the development process.
02
Life-cycle Costing (LCC)
03
Sustainable Materials Management
04
Planning for End of Life
06
Value Engineering (VE)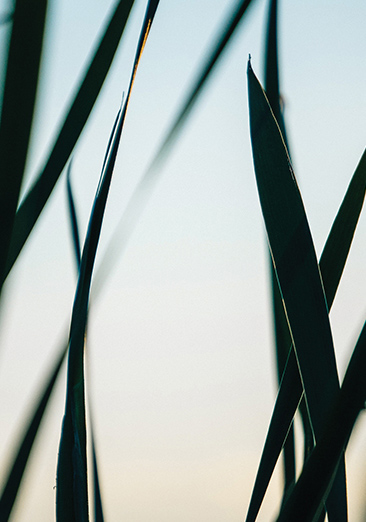 Process Operation Efficiency
Demand Management
We identify resource management targets and performance indicators that will make our procurement operations more efficient.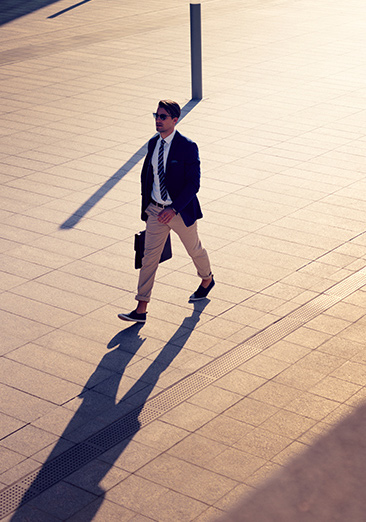 Equal Opportunities for all
Fair and Equal Opportunities
Fairness and equal opportunities are a priority when procuring goods, works or services.
03
PQ and Proposal Review Process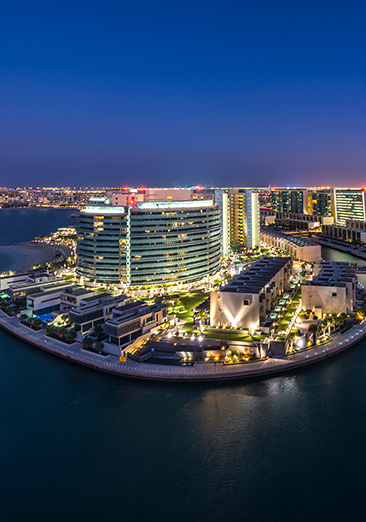 Procurement Sustainability Policy
We apply the same rigorous sustainability standards to our suppliers as we do across our own business. As a minimum, suppliers must be able to show a sustainability policy, report and ICV certification.Our development contractors are also expected to adhere to ten worker welfare principles and be able to provide a list of sustainable materials and data on waste, water and energy, following project approval.
File Size 0.2MB
Download our Procurement Sustainability Policy