Waterfront Living

Whether you're looking for a modern, urban lifestyle or a peaceful retreat away from the hustle and bustle of the city, our Al Raha Beach apartments are the perfect choice. With easy access to some of Abu Dhabi's most renowned restaurants, shopping destinations, and cultural attractions, our Al Raha Beach properties offer a truly unique living experience.

At Aldar, we are committed to providing the ultimate luxury living experience in one of Abu Dhabi's most prestigious neighbourhoods. Browse our Al Raha Beach properties today and discover the perfect home for you and your family.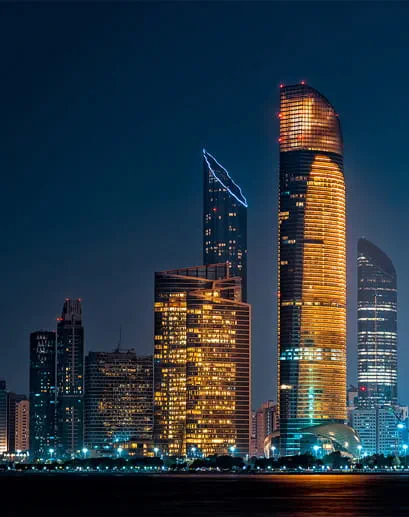 Why buy in Abu Dhabi ?
The capital of the UAE is home to people from all over the world, all drawn to Abu Dhabi's natural beauty, vibrant cultural scene, inspiring heritage and dynamic business landscape.
• No. 1 in the world for tourist safety and security
• High-quality infrastructure
• World-class culture and entertainment
• International schools and universities
• Globally renowned medical facilities
Learn More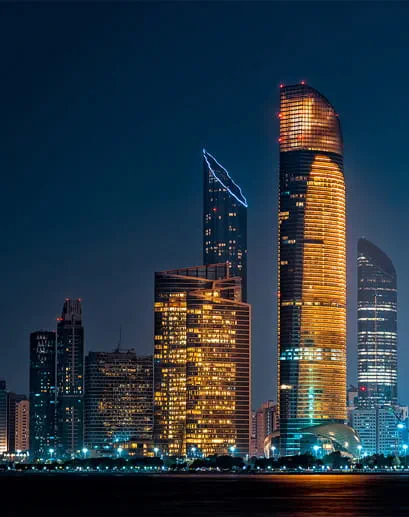 Golden Visa
Own an Aldar home for life with a Real Estate Golden Visa. Investing in an Aldar property worth no less than AED 2M grants eligibility to apply for a Real Estate Golden Visa, so you can call the UAE home for the long term.