Our approach towards
shaping a better future
Across the real estate value chain, we aim to embed sustainability all the way along – from making it a core part of our masterplanning to pioneering green building design, supporting our supply chain in using more low-carbon materials, reducing the carbon footprint of our construction activity, supporting worker welfare, conducting sustainability assessments of new acquisitions, improving our assets, and enhancing communities.
Economy
We support our thriving economy through stable, responsible and diversified growth.
Community
We're part of a wider community and make decisions that will have the best outcomes for our stakeholders.
People
Our culture of inclusion, growth and empowerment helps us attract and retain the best people.
Environment
We are proactive and responsible environmental stewards at every stage of the asset lifecycle - including in the supply chain.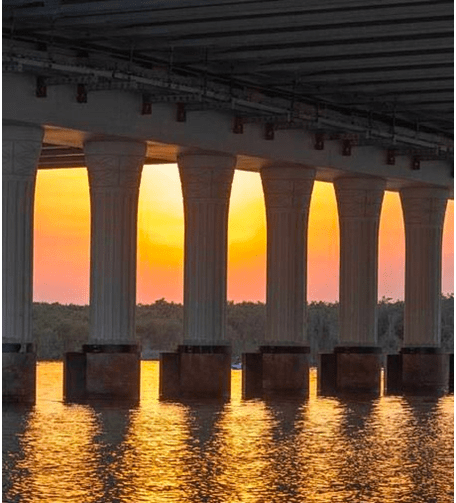 Our Business Model is Future Proof
Aldar endeavours to contribute to a thriving economy through stable, responsible and diversified growth. This is enabled by applying the highest standards of governance, ethics and accountability – and supported by optimised, innovative operations.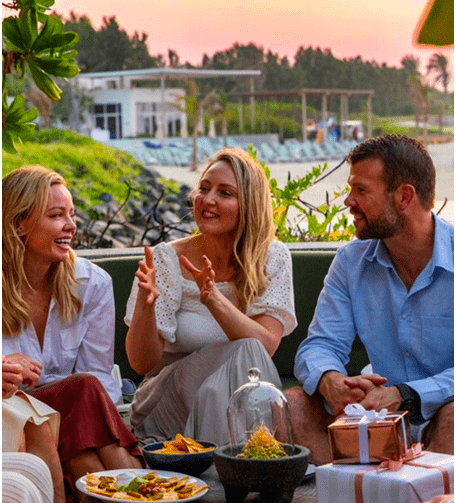 Enriching Sustainable and Inclusive Communities
As a member of the wider community, we put the priorities of these stakeholders at the heart of our decision making. Our heritage is rooted in trusted government and community partnerships that support sustainable, healthy and inclusive communities.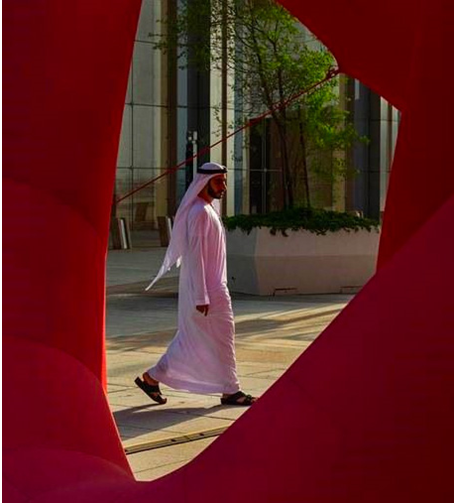 The Employer of Choice
We work to attract and retain the best talent through a culture of inclusion, growth and empowerment. We are dedicated to offering safe, healthy and fair working conditions for all employees and contract workers in line with the leading international practices.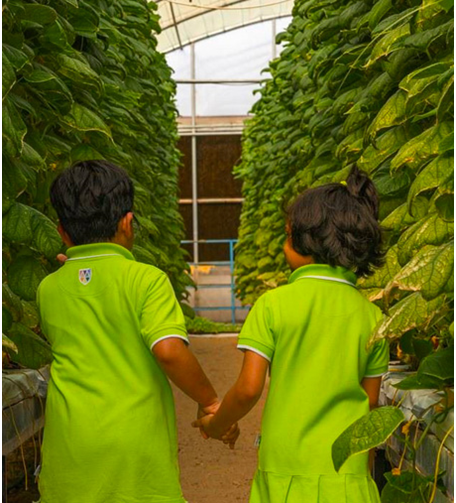 Sustainable Portfolio of Projects
At Aldar, we practice proactive and responsible environmental stewardship throughout the lifecycle of our assets, including the supply chain. Operating in a climate sensitive region, carbon reduction is a key priority and we are committed to be a Net Zero business by 2050.