View on Map
Available units for online booking
Reference: Mamsha-T9-01-12
AED 2,329,000
Reference: Mamsha-T9-01-13
AED 2,533,000
Reference: Mamsha-T9-01-14
AED 2,533,000
Reference: Mamsha-T9-02-12
AED 2,359,000
Reference: Mamsha-A1-03-15
AED 3,220,473
Reference: Mamsha-A1-02-12
AED 2,271,000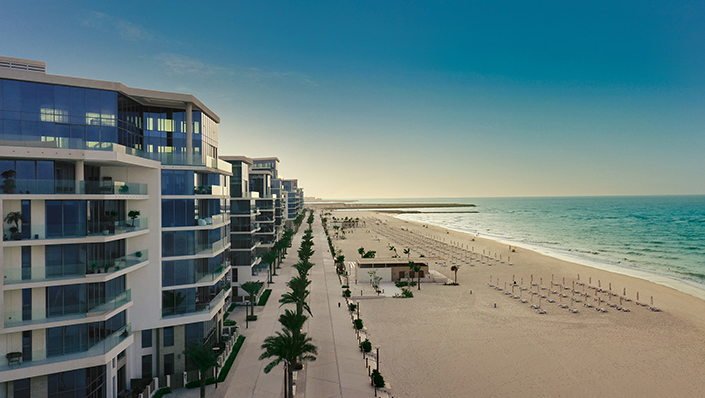 About the project
Find out more about the property, the wider community and the amenities close by.
Project features
From spacious rooms to striking views, take a look at some of the property's key features.
DOWN PAYMENT
10%
Upon signing SPA
Community Facilities
Mamsha is home to a beautiful white sandy beach and a wide range of community facilities, including shops, entertainment outlets and places to eat.
Adults' and children's swimming pools

Children's playgrounds

Direct access to Soul Beach

Retail and food and drink outlets

Techno GYM appliances
Golden Visa
Own an Aldar home for life with a Real Estate Golden Visa. Investing in an Aldar property worth no less than AED 2M grants eligibility to apply for a Real Estate Golden Visa, so you can call the UAE home for the long term.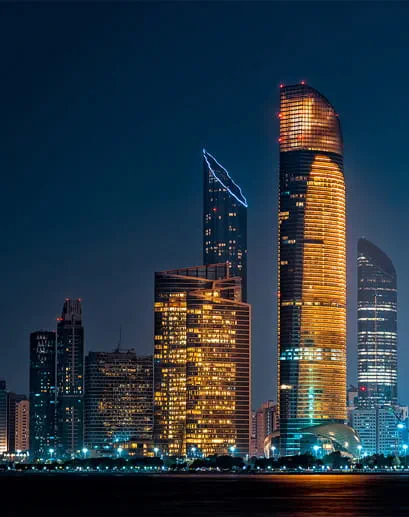 Why buy in Abu Dhabi ?
The capital of the UAE is home to people from all over the world, all drawn to Abu Dhabi's natural beauty, vibrant cultural scene, inspiring heritage and dynamic business landscape.
• No. 1 in the world for tourist safety and security
• High-quality infrastructure
• World-class culture and entertainment
• International schools and universities
• Globally renowned medical facilities
Learn More