Aldar, the official real estate partner of Manchester City Football Club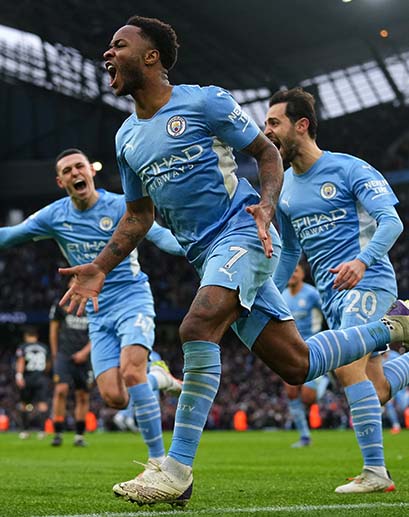 Aldar, the leading real estate developer in the UAE, and Manchester City F.C. have announced a new partnership that sees Aldar become the Club's Official Residential Real Estate Partner.
This new partnership aims to build on shared values like technology, innovation, and sustainability. And a commitment to creating memorable experiences and value for customers, the partnership will see Manchester City and Aldar work together on numerous exciting development projects within the region. The partnership will help bring Aldar closer to customers and investors in international markets and provide them with access to Abu Dhabi's thriving real estate market.
Together, Aldar and Manchester City will promote and encourage sports in Abu Dhabi and enable the next generation of UAE footballers to learn from some of the world's top football coaches. We look forward to embarking on this exciting journey with Manchester City.