Anticipated Completion Date

31-12-2017

Total number of units

PROPERTY TYPES

Anticipated Completion Date

Property Size Range

1,104 m2 – 2,384 m2
Nareel Island
Al Bateen, Abu Dhabi
Nareel Island
Al Bateen, Abu Dhabi
Development
Under Construction
Alreeman II
Open to UAE nationals, the second phase of building in Alreeman is an opportunity to create the home you've dreamed of - a space uniquely your own.
1200 - 1500

sqm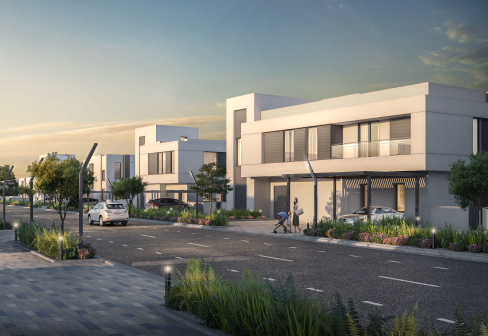 Construction commences in Q4 2022
Under Construction
Fay Alreeman
Fay Alreeman is the latest addition to Alreeman development, offering customisable villas exclusively for Emirati's to live authentically and exceptionally, in a modern community that welcomes every part of their life.
301 - 507

sqm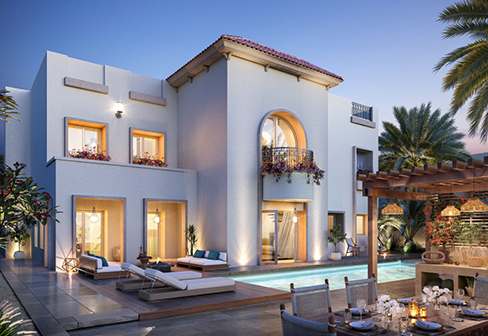 Development
Under Construction
White Beaches And Protected Wildlife In Saadiyat Reserve | Aldar
Find sanctuary on a rare stretch of land on Saadiyat Island, enriched by nature and culture.
17547 - 17547

sqm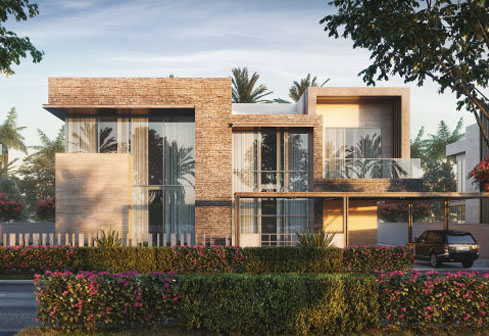 Development
Under Construction
Reconnect With Nature With Saadiyat Reserve, TheDunes | Aldar
Saadiyat Reserve, The Dunes is a new villa community skirted by white-sand beaches and mangroves, protected wildlife reserves and just minutes from the capital's Cultural District.
539 - 539

sqm