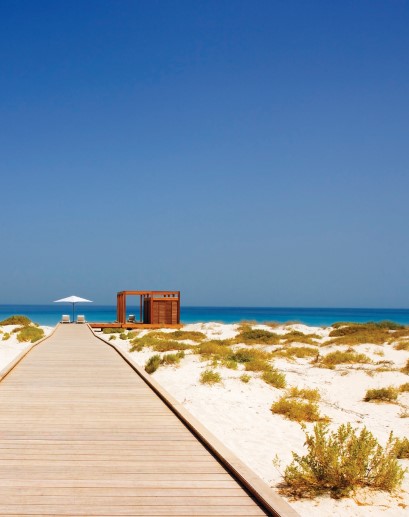 Aldar 2022 Sustainability Report
In this report we share the story of our commitment, approach and progress as we move forward together to create a better, more sustainable future for our Group, our stakeholders, the real estate sector as a whole and the wider world.
Download Report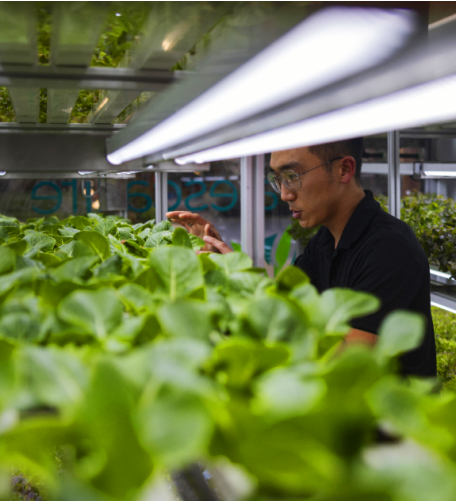 Aldar's Net Zero Plan is our contribution to the decarbonisation of the real estate sector in the Middle East. The Plan sets out a clear path ahead for Aldar and our partners in both the public and private sectors. Our aim is to make Net Zero a reality in our region.