Shaping a
better future
Our Sustainability Purpose
Sustainability is integral to our business strategy and long-term development. It improves the way we do business and helps us deliver a positive impact on the economy, the environment, people and the communities where we operate.

Our business culture places sustainability at the heart of everything we do - it informs the way we operate, collaborate, innovate and grow.
Economy
We contribute to a thriving economy through responsible and diversified growth.
Community
We're part of a wider community and we put our stakeholders' priorities at the heart of our decision-making.
People
We attract and retain the best people through our culture of inclusion, growth and empowerment.
Environment
Responsible environmental stewardship is a priority throughout the lifecycle of our assets, including in the supply chain.
Our ongoing Journey
We are on a long-term sustainability journey, as we all work together to shape a better future.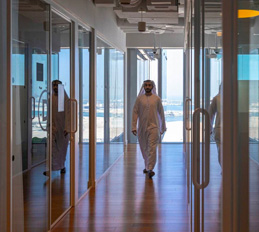 2018
External Reporting
Annual Publication against four core pillars.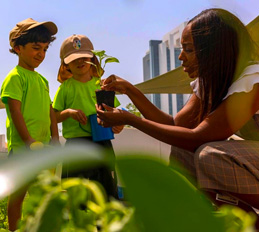 2019
Initial Capacity Building
Formation of Corporate Sustainability team in present form.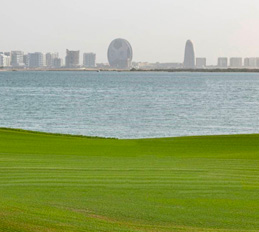 2020
Strategy Development
Development of sustainability strategy against four core pillars.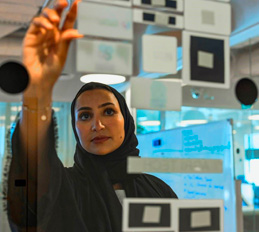 2021
Focus on Data
Prioritize data quality, close gaps in data collection and strengthen our capabilities and processes.
2022
Initiatives Rollout
Rollout of core strategic sustainability initiatives begins, including Net Zero Plan enabling actions, policies and processes.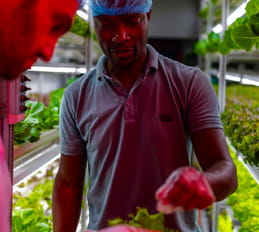 2023
Net Zero plan
Launch of Aldar Net Zero Plan to propose a decarbonisation pathway and phasing for other sustainability initiatives.
2030
Net Zero Interim Target
90% reduction in scope 1 and 2 emissions, and 45% reduction in scope 3 emissions intensity.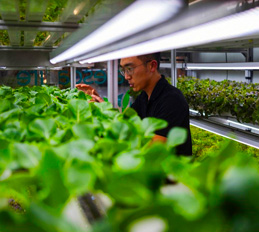 2050
Net Zero Target
Net Zero emission across all operations.
Aldar 2022 Sustainability Report
In this report we share the story of our commitment, approach and progress as we move forward together to create a better, more sustainable future for our Group, our stakeholders, the real estate sector as a whole and the wider world.