Shaping a
better future
Our Sustainability Purpose
Sustainability is integral to our business strategy and long-term development. It improves the way we do business and helps us deliver a positive impact on the economy, the environment, people and the communities where we operate.

Our business culture places sustainability at the heart of everything we do - it informs the way we operate, collaborate, innovate and grow.
Aldar 2021 Sustainability Report
In this report, we tell the story of our commitment, of what we are doing to lay the foundations for a sustainable future, and of the progress we have made so far as we continue on our journey.
2021 Sustainability Highlights
89%
Customer satisfaction score, up from 82% in 2020
AED
8.8bn
Amount recirculated to the local economy​ through the National ICV Programme
AED
25M
Aldar investment on 2021 CSR initiatives
26
Community Living Index components​ analysed across all our communities
35%
UAE Nationals in our corporate workforce, up​ from 29% in 2020
42%
Women in our total workforce, up from 31% in 2020
2021 Baseline
Set the environmental footprint baseline​ for our decarbonisation journey​
-20%
Expected energy consumption from the retrofit project of 80 of our assets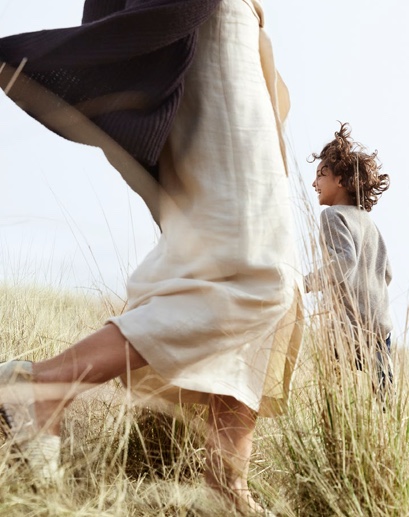 Sustainability is at the Heart of Everything We Do
Our approach to sustainability management is structured around the four sustainability pillars of economy, community, people and environment. This is the core of our strategy, which we pursue through a framework that incorporates national and international sustainability goals.
We're also committed to addressing and delivering on 23 material issues that matter to our stakeholders, holding ourselves accountable for our performance under the oversight of our Chief Financial and Sustainability Officer (CFSO) and our Sustainability Council.
Read More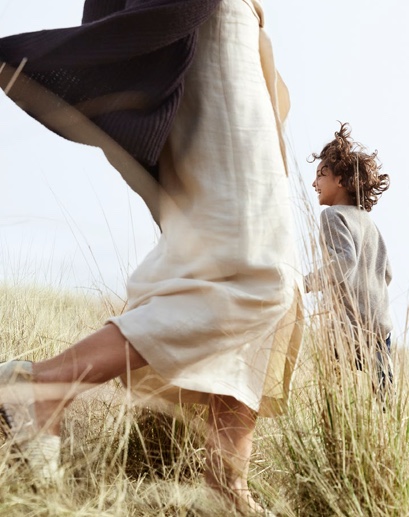 We are committed to good governance, accountability and transparency:
We are committed to good governance, accountability and transparency: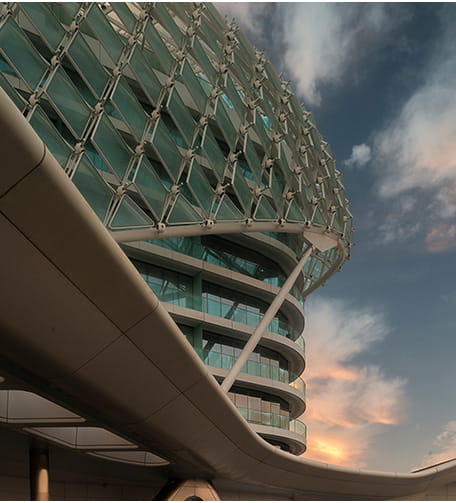 Capturing the nation's heritage
in urban art
In 2019, we partnered with Abu Dhabi Art in an initiative to enhance the region's urban landscape with public art. A series of commissioned pieces are now on display at our Reem Central Park development, decorating 24 pillars around the skate park, playgrounds, staircases and bollard walls
Created by acclaimed local artist Mohammed Ahmed Ibrahim and the Ramin Haerizadeh, Rokni Haerizadeh and Hesam Collective, the artwork draws on a range of influences, from the park's multicultural visitors to pre-Islamic poetry and the Arabic folklore and motifs on items at the Louvre Abu Dhabi and the Etihad Museum.