Reserve Online
PAY 25,000 AED
1 Bedroom Apartments in Yas Island
View on Map
Available units for online booking
Reference: WatersEdge-B9-00-02
AED 916,980
Reference: WatersEdge-B9-00-03
AED 902,190
Reference: WatersEdge-B9-00-08
AED 918,510
Reference: WatersEdge-B9-00-15
AED 919,530
Reference: WatersEdge-B9-06-09
AED 909,636
Reference: WatersEdge-B9-06-12
AED 909,942
Reference: WatersEdge-B9-06-14
AED 918,816
Reference: WatersEdge-B9-06-15
AED 923,712
Reference: WatersEdge-B9-07-15
AED 926,466
Reference: WatersEdge-B9-09-01
AED 945,540
Reference: WatersEdge-B9-09-06
AED 923,814
Reference: WatersEdge-B9-09-07
AED 904,944
Reference: WatersEdge-B9-09-12
AED 918,306
Reference: WatersEdge-B9-09-14
AED 927,180
Reference: WatersEdge-B9-09-19
AED 926,568
Reference: WatersEdge-B9-09-20
AED 921,672
Reference: WatersEdge-B5-07-05
AED 893,640
Reference: WatersEdge-B5-09-07
AED 899,610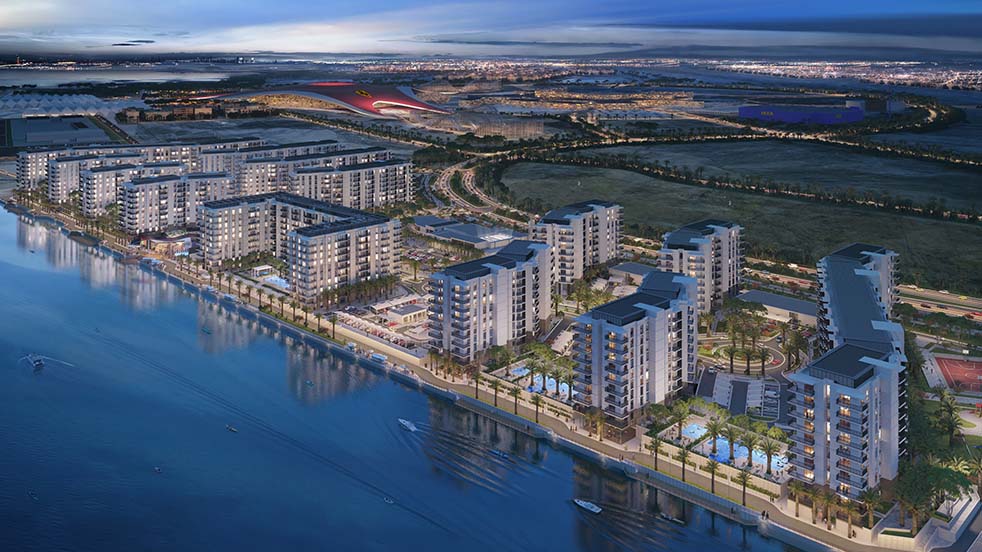 Tap and hold to move left or right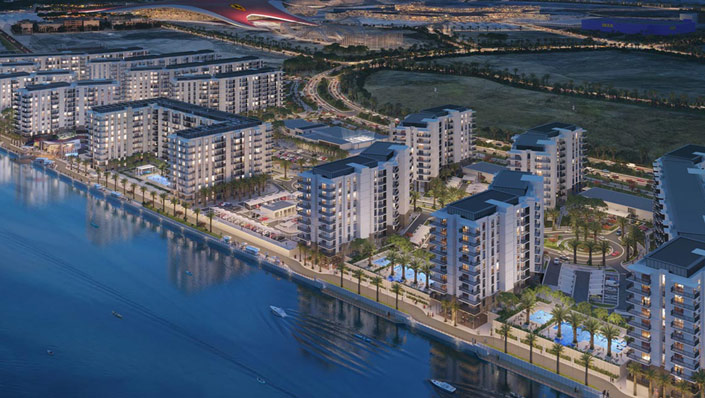 About the project
Find out more about our for-sale studio apartments and their nearby community and amenities.
Project features
From spacious rooms to striking views, take a look at our apartments for sale in Abu Dhabi and their key features.
DOWN PAYMENT
5%
Upon signing SPA
FINAL PAYMENT
90%
Handover
Community Facilities
Private courtyard with pool  

Jogging and cycling track

Waterfront boardwalk

Cafes and restaurants

Multipurpose sports courts

Gyms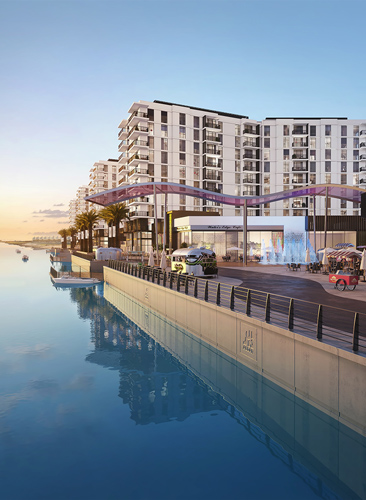 Golden Visa
Own an Aldar home for life with a Real Estate Golden Visa. Investing in an Aldar property worth no less than AED 2M grants eligibility to apply for a Real Estate Golden Visa, so you can call the UAE home for the long term.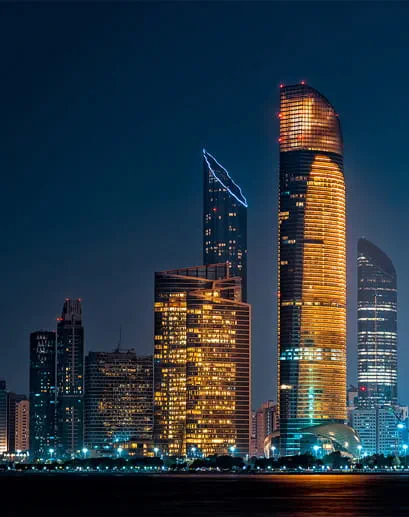 Why buy in Abu Dhabi ?
The capital of the UAE is home to people from all over the world, all drawn to Abu Dhabi's natural beauty, vibrant cultural scene, inspiring heritage and dynamic business landscape.
• No. 1 in the world for tourist safety and security
• High-quality infrastructure
• World-class culture and entertainment
• International schools and universities
• Globally renowned medical facilities
Learn More