Yas Island Living


Welcome to Yas Island, where every activity under the sun is just moments away. Walk with powdery white sand between your toes, kayak through winding mangroves or try on the latest fashions at Yas Mall. Relax with a sundowner at the marina or get your adrenaline pumping at Waterworld or Ferrari World - all without leaving Yas Island's turquoise shores.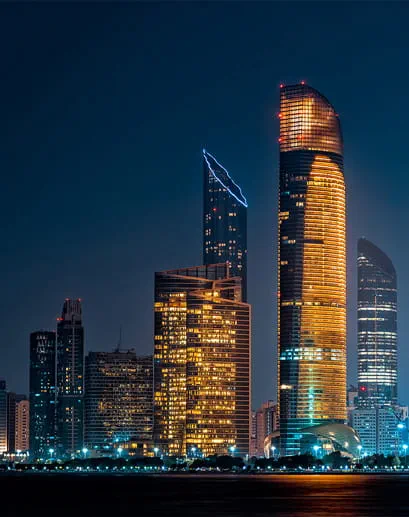 Why buy in Abu Dhabi ?
The capital of the UAE is home to people from all over the world, all drawn to Abu Dhabi's natural beauty, vibrant cultural scene, inspiring heritage and dynamic business landscape.
•No 1 in the world for tourist safety and security
•High quality infrastructure
•World class culture and entertainment
•International schools and universities
•Globally renowned medical facilities
Learn more