WORLD-CLASS
FACILITIES That
Elevate your
day-to-day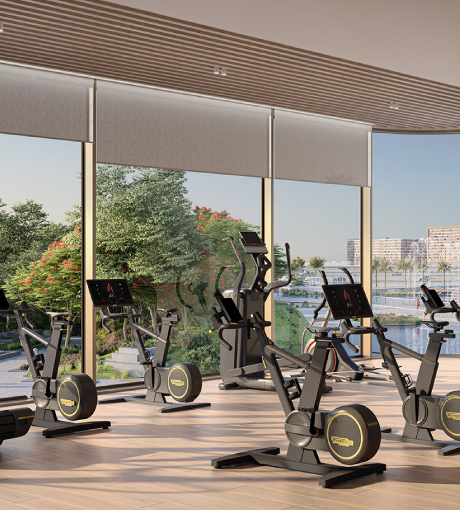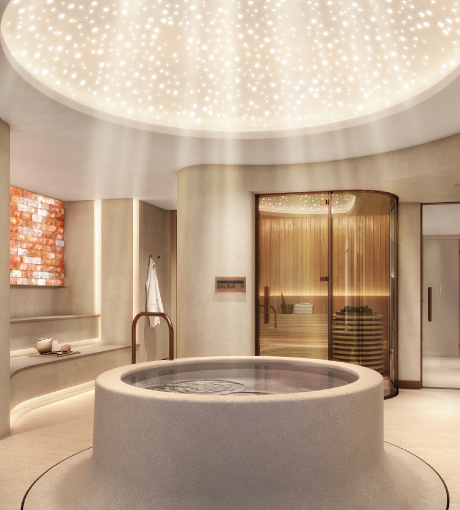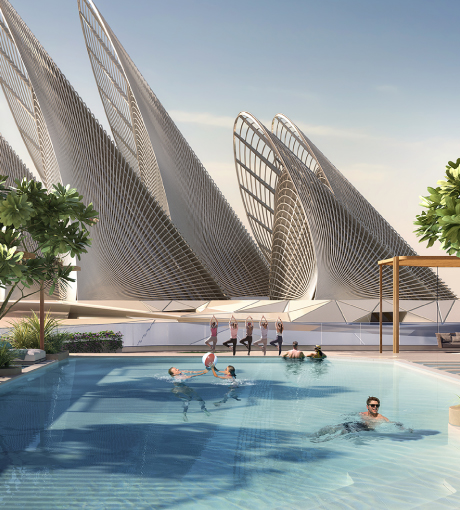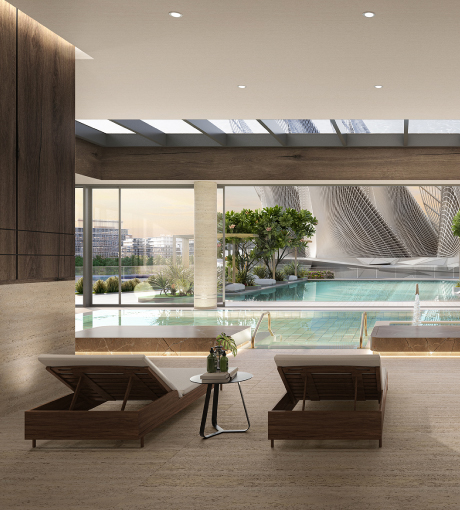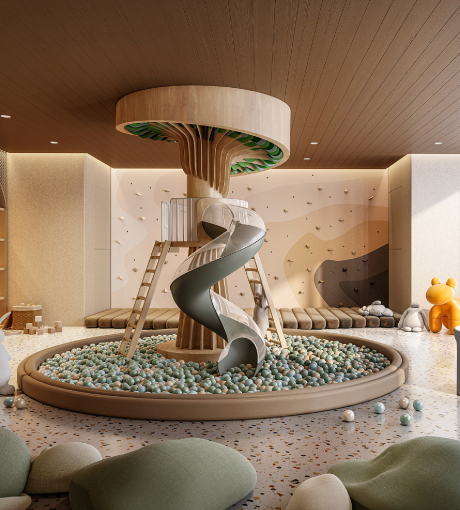 WORLD-CLASS
FACILITIES That
Elevate your
day-to-day
NOURISH YOUR MIND AND BODY IN A COMMUNITY WHERE YOU CAN EXPERIENCE THE STILLNESS OF THE SPA BATH HOUSE, FIND ZEN IN THE MEDITATION ROOMS, OR TAKE AN INVIGORATING JOURNEY THROUGH THE REFLEXOLOGY PATHWAYS.


YOGA AND MEDITATIONS ROOMS

INDOOR AND OUTDOOR POOLS

SAUNA AND SALT STEAM ROOM

COLD PLUNGE AND VITALITY POOLS

MAJLIS TEPIDARIUM

EXPERIENCE KNEIPP WALK

EXPERIENCE SHOWER

REFLEXOLOGY PATHS

SALT CAVE

COMMUNITY GYM

WELLNESS RETAIL INCLUDING ORGANIC STORES AND DINING OPTIONS

EXTENDED LOBBY AND LIBRARY

COMMUNAL GARDEN AND FARMING SPACES

CHILDREN'S PLAY AREA

WELLNESS CONCIERGE

SPA-INSPIRED BATHROOMS

CO-WORKING SPACES

SOCIAL KITCHENS


ACCESS TO THE CULTURAL DISTRICT
SMART AND SUSTAINABLE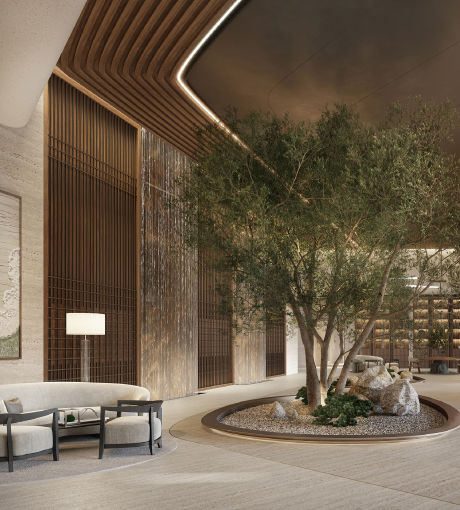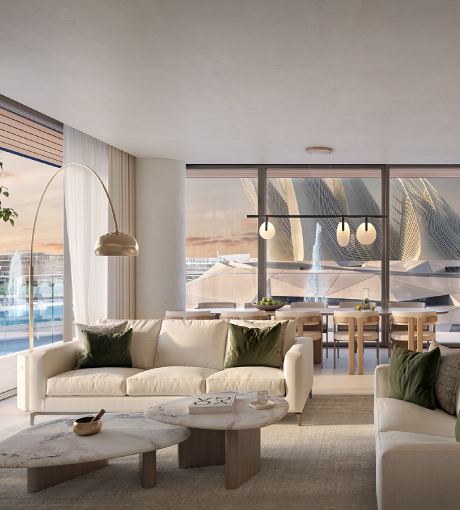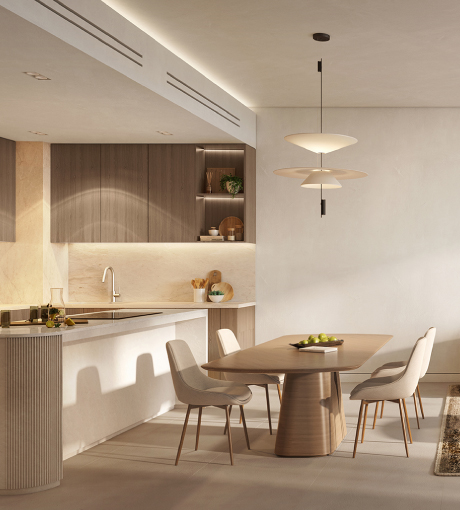 SMART AND SUSTAINABLE
DESIGNED RESPONSIBLY FROM LOCALLY SOURCED MATERIALS WITH UNIQUE BIOPHILIC DESIGN TO FURTHER IMMERSE YOU IN NATURE. THE DEVELOPMENT IS FITTED WITH THE LATEST SUSTAINABLE FEATURES, ALLOWING THE COMMUNITY TO MAKE A POSITIVE IMPACT ON THE ENVIRONMENT.


2 Pearl Estidama rating

Reduced carbon emissions

Green building technology


Sustainable materials

Locally sourced materials

Low-flow fixtures

CONNECTED TO CULTURE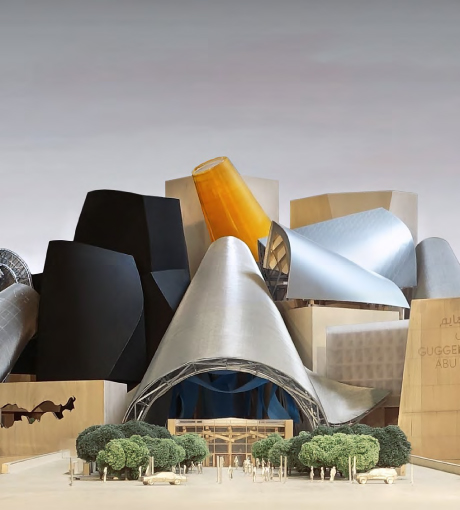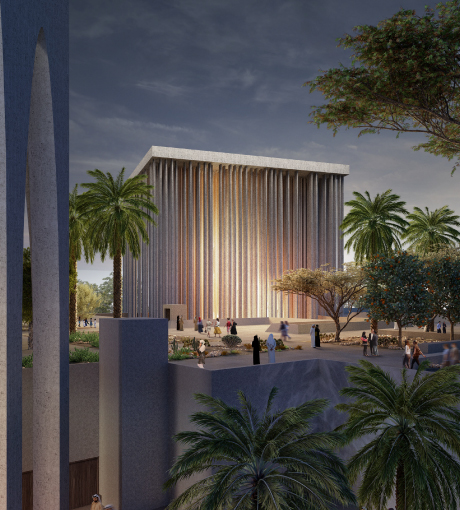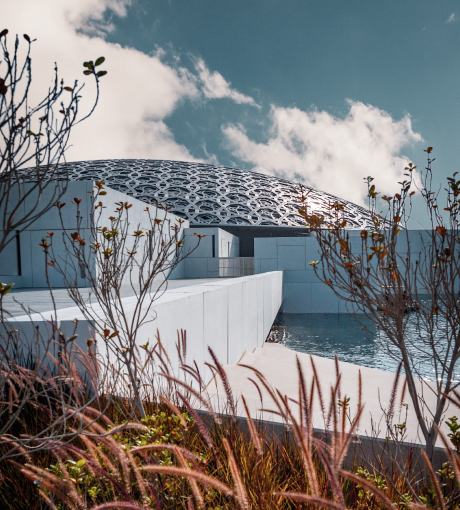 CONNECTED TO CULTURE
JUST MINUTES FROM THE REMARKABLE CULTURAL DISTRICT, SAADIYAT GROVE IS WHERE CULTURE, NATURE, AND INSPIRATION CONVERGE FOR AN ENRICHING LIVING EXPERIENCE.


Guggenheim Abu Dhabi

Zayed National Museum

Louvre Abu Dhabi

Natural History Museum Abu Dhabi


The Abrahamic Family House
Golden Visa
Own an Aldar home for life with a Real Estate Golden Visa. Investing in an Aldar property worth no less than AED 2M grants eligibility to apply for a Real Estate Golden Visa, so you can call the UAE home for the long term.