3,533
Total no. of residential units
sqm GLA
9.6mil sqm
Total area
Jan 2009
Launch Date
April 2014
Project Completed
73
Retail Space
Yes
Hospitality, Leisure
Yes
Education
Community Facilities
The eye-catching Gate Towers have as much substance as they have style, with a wide range of on-site residents' facilities.
Fitness center

Shopping mall

Swimming pool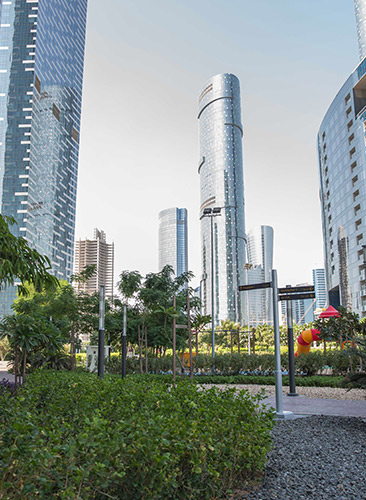 What Makes The Gate Towers Unique
Covered and basement parking
Garden view
24-hour maintenance
Childcare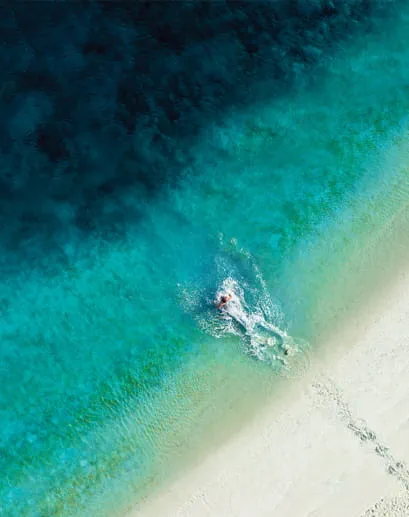 Design for the Environment
'Evidence is growing that sustainable buildings are one of the most effective means of tackling global challenges such as climate change. Operating in the UAE, where high environmental building standards are mandatory by law, we often go further with our eco-efficiency and well being innovations
Our aim is to create sustainable and unique living experiences.
The UAE's Vision 2021 and its Green Economy for Sustainable Development Initiative seek to position the country as a global model for green growth. This aspiration is shared by Aldar in our pursuit of driving sustainability in our business. By designing and developing assets and communities with a long-term horizon – and managing them in eco-efficient ways – we are shaping the future by developing healthy and inclusive communities that also contribute to reducing our environmental impact and leaving a better planet for future generations.'

Learn more about our sustainability