1,154
Total no. of residential units
sqm GLA
1,076,778
Total area
2010
Project Completed
Yes
Hospitality, Leisure
Yes
Education
Community Facilities
The mixed-use Sun and Sky Towers development combines slick city living with leisure facilities on the doorstep of BOUTIK Mall.
Children's activities

Expansive podium

Mixed gyms

Multi-purpose sports court

Nursery

Spa, indoor and outdoor Jacuzzis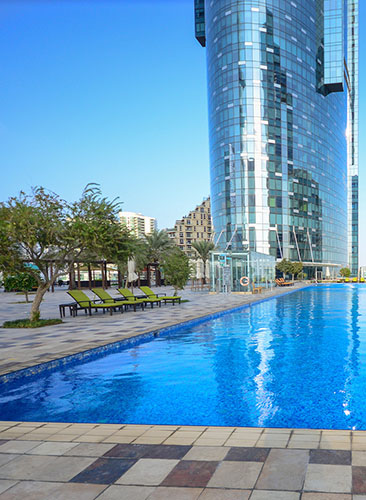 What Makes Sun and Sky Towers Unique
Landscaped Garden
Panoramic views of the Arabian Gulf
Parking 
24-hour security
Exercise classes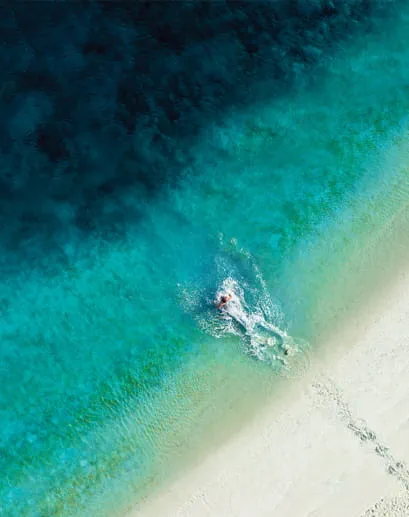 Design for the Environment
'Evidence is growing that sustainable buildings are one of the most effective means of tackling global challenges such as climate change. Operating in the UAE, where high environmental building standards are mandatory by law, we often go further with our eco-efficiency and well being innovations
Our aim is to create sustainable and unique living experiences.
The UAE's Vision 2021 and its Green Economy for Sustainable Development Initiative seek to position the country as a global model for green growth. This aspiration is shared by Aldar in our pursuit of driving sustainability in our business. By designing and developing assets and communities with a long-term horizon – and managing them in eco-efficient ways – we are shaping the future by developing healthy and inclusive communities that also contribute to reducing our environmental impact and leaving a better planet for future generations.'

Learn more about our sustainability