TOTAL NUMBER OF UNITS

150

Property Types

Villas

Unit Types

4-5 Bedroom villas

Property Size Range
Al Khalidiyah Village
Al Khalidiyah
Al Khalidiyah Village
Al Khalidiyah
Al Khalidiyah Village
Al Khalidiyah
Al Khalidiyah Village
Al Khalidiyah
Al Khalidiyah Village
Al Khalidiyah
Arc Towers
The Arc, which was beautifully designed as a semi-circular building, offers a range of residential options, from studios to 1 & 2 bedroom apartments, with magnificent views of Al Reem Island and Abu Dhabi city.
457 - 854

sqm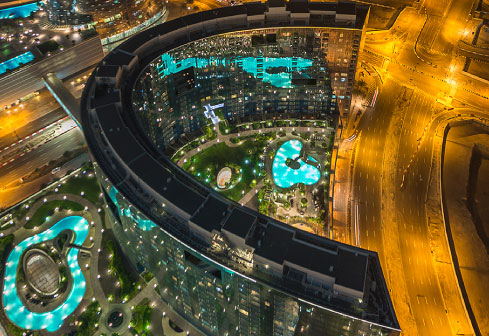 Award-Winning Mixed-Use Residences At The Gate Towers - Aldar
Apartments
Penthouses
Townhouses
With its imposing design, state-of-the-art amenities and unrivalled location just 10 minutes from Abu Dhabi's bustling downtown, Gate Towers provides a whole new kind of urban lifestyle just north-east of the capital.
572 - 1812

sqm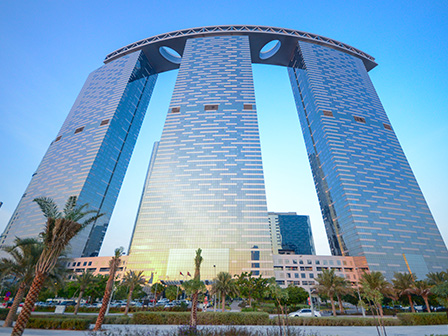 Sun and Sky Towers - Reem Island luxury Properties - Aldar
The elliptical Sun and Sky Towers at Shams Abu Dhabi combine residential and commercial space just 10 minutes away from Abu Dhabi's bustling downtown, offering magnificent views out over the Gulf and the stunning city skyline.
852 - 1317

sqm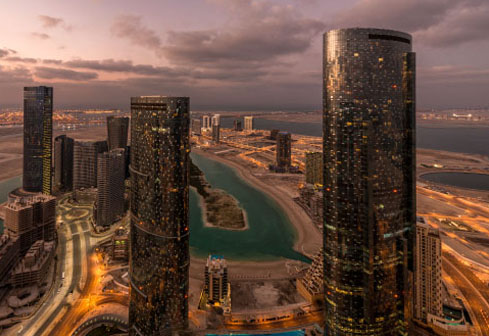 Al Muneera
Apartments
Villas
Townhouses
The master-planned Al Muneera complex of villas, apartments, retail and commercial premises is a connected community where business, leisure and life combine – all in one place.
812 - 1653

sqm