Waterfront Living

These diverse precincts are all residential and mixed-use developments with an array of facilities including an exclusive clubhouse, retail outlets and swimming pools. Al Raha Beach also offers a welcoming ambience to residents and guests through an abundance of dining choices, landscaped lawns and peaceful water fountains. This is a destination that offers something for everyone.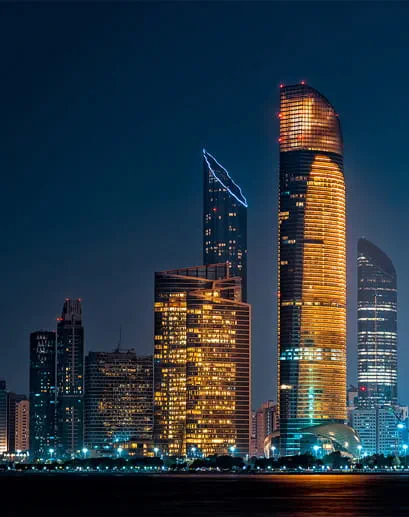 Why buy in Abu Dhabi ?
The capital of the UAE is home to people from all over the world, all drawn to Abu Dhabi's natural beauty, vibrant cultural scene, inspiring heritage and dynamic business landscape.
•No 1 in the world for tourist safety and security
•High quality infrastructure
•World class culture and entertainment
•International schools and universities
•Globally renowned medical facilities
Learn more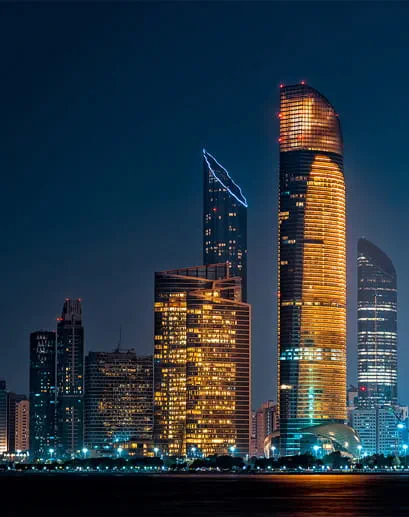 Golden Visa
Own an Aldar home for life with a Real Estate Golden Visa. Investing in an Aldar property worth no less than AED 2M grants eligibility to apply for a Real Estate Golden Visa, so you can call the UAE home for the long term.