Residential Destinations
We are one of the most trusted and recognised real estate lifestyle developers in the UAE. Our goal isn't simply to build properties. We strive to shape communities that people love to live in. Communities that become homes, brimming with life and everything we love. Home isn't just a place, it's a feeling and that's what we promise to deliver to you every day.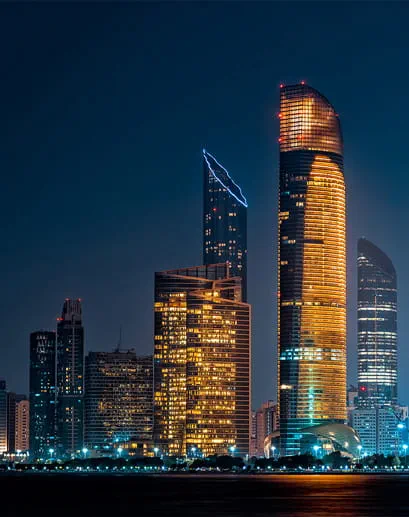 Why buy in Abu Dhabi ?
The capital of the UAE is home to people from all over the world, all drawn to Abu Dhabi's natural beauty, vibrant cultural scene, inspiring heritage and dynamic business landscape.
•No 1 in the world for tourist safety and security
•High quality infrastructure
•World class culture and entertainment
•International schools and universities
•Globally renowned medical facilities
Learn more