Reasons to Invest in Aldar
Largest real estate developer behind the emirate's most iconic developments
01
Largest diversified real estate manager and owner in the region
02
Transparent and best in class governance to ensure transparency and efficacy
03
Prudent and transparent debt and dividend policy that ensures growth and financial stability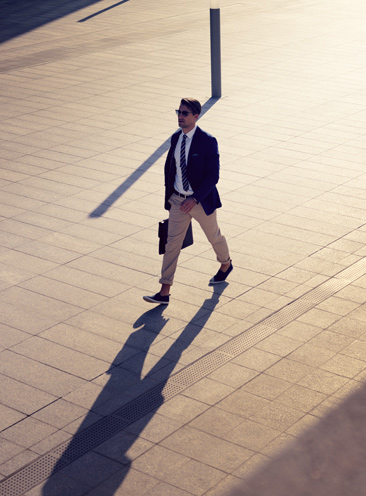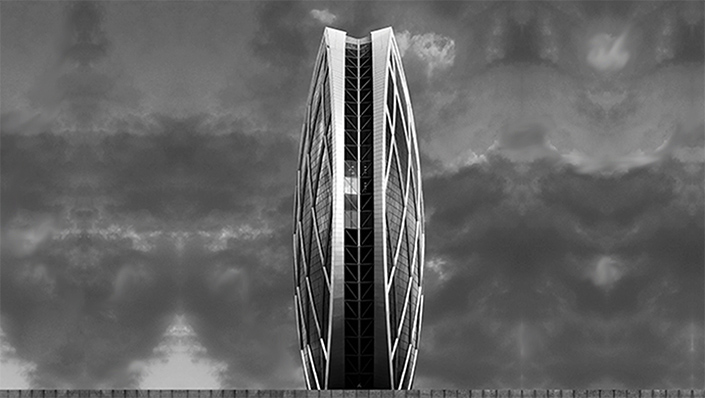 Vision Statement
Become a leading regional real estate developer and manager that creates memorable experiences and value for our customers and shareholders.
Mission Statement
Place our customers first by embedding sustainability, quality, technology and innovation in everything we do.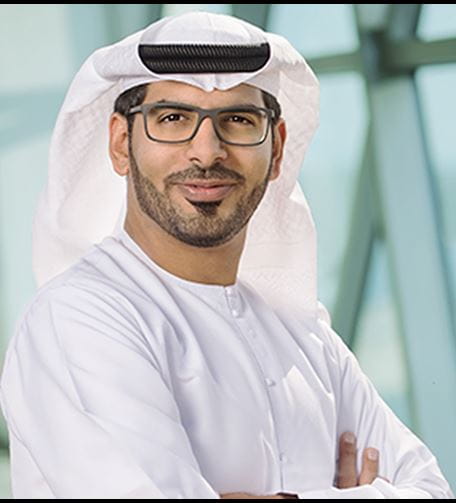 Talal Al Dhiyebi
Group Chief Executive Officer
"Aldar is the UAE's largest real estate development and asset management company by market value and the market leader in Abu Dhabi. Over the years we have created a unique business model comprising two core businesses: a large and diverse, actively managed income-generating investment portfolio and a development business of premier destinations and manager of major projects. The combination of these two businesses has delivered strong cash flows, revenue visibility as well as meaningful profit growth through market cycles. Aldar's strategy for value creation focuses on three pillars: customer centricity, operational excellence, and expansion underpinned by innovation, sustainability and a diverse and skilled workforce. Further, we emphasise robust governance as a key driver for success, ensuring that structures and decision-making processes are both transparent and comply with best practices."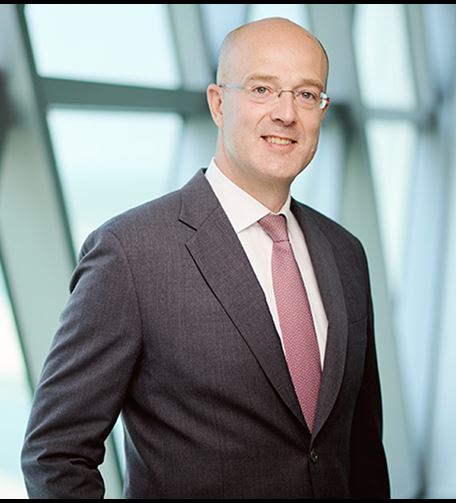 Greg Fewer
Chief Financial & Sustainability Officer
"Our business operates with prudent capital management, robust financial controls and well-defined debt policies for both our asset management and development management businesses. Aldar's dividend policy is clearly set out and is based on the underlying cash generation of these two core businesses thereby providing a high degree of visibility with respect to shareholder returns. Importantly, we have outlined a clear sustainability strategy that embeds sustainability goals and targets across our businesses. We believe firmly that progressing our sustainability agenda is key to ensuring positive growth and impact over the long term."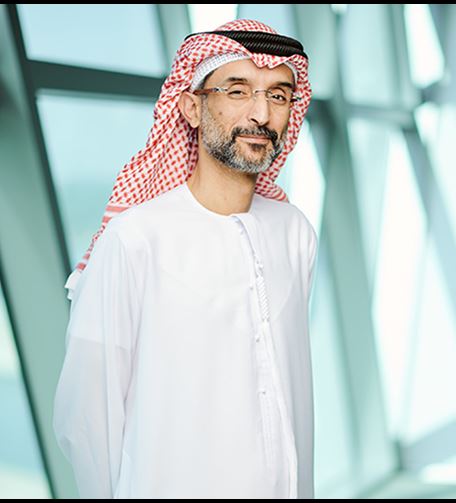 Jassem Saleh Busaibe
Chief Investment Officer
"Aldar Investments, which represents the mainstay of our recurring income business, has significantly expanded in recent years and we continue to explore further avenues to grow and diversify our total assets under management. Aldar's portfolio of mature, income-generating assets has been a key driver in the delivery of consistent and strong dividends to our shareholders. Aldar Investments was created as a standalone entity in 2018 and since remains the most efficient platform for real estate ownership in the region with a credit rating of Baa1 from Moody's – the highest for any non-GRE (government-related entity) in the region."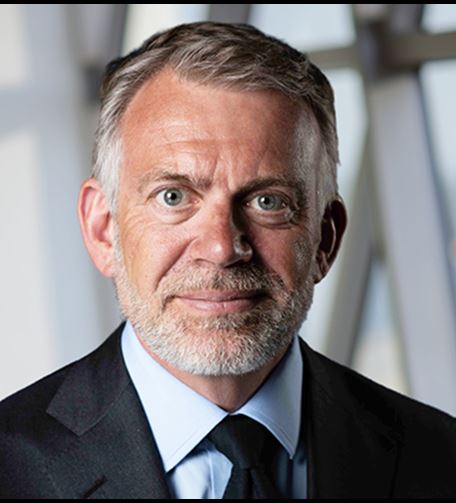 Jonathan Emery
Chief Development Officer
"Aldar's development business makes up half of the group's total revenue . The majority of the revenues come from off plan sales of land and homes developed within finely crafted master planned communities fees for development management services make up the balance providing a compelling diverse and resilient income profile. Our large and strategic land bank situated in prime locations across Abu Dhabi together with our strong partnership approach provides the opportunity for continued growth and expansion both by sector and geographically."
Expansion
Excellence
Experience
01
Monetising our land bank
02
Maximising the value of our recurring revenue assets
03
Optimising our capital structure
Dividend Policy
Aldar has maintained a progressive dividend policy supported by an established dividend policy that provides transparency.
01
Prior to 2017, dividend was predominantly based on the performance of our Investment business.
02
From 2018, contribution from the Development business has increased its contribution to dividend supported by handovers, however, the total payout remains weighted to our Investment business.
03
FY2019 dividend increased by 4% year on year to 14.5 fils per share, supported by marginal growth in our Investment business NOI and steady pace of development handovers.
04
Dividend has been increasing since 2012 with a CAGR of 13% – with total dividends of AED 6.6 billion.
Investor Relations Contact