Faisal Falaknaz
Acting Group Chief Financial and Sustainability Officer at Aldar Properties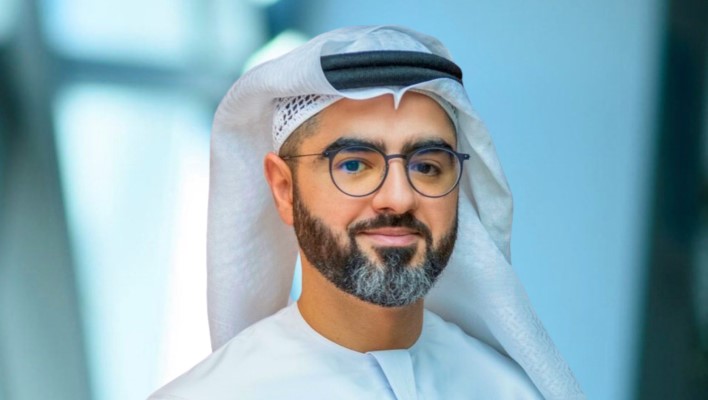 Faisal Falaknaz is the Acting Group Chief Financial and Sustainability Officer at Aldar Properties.

In his role, Faisal is responsible for a broad remit that covers finance, corporate finance, investor relations, treasury, group digital services, and sustainability. He also sits across the group's various executive management committees and boards.

Prior to his current role, Faisal served as Chief Financial Officer of Aldar Investment, Aldar's core asset management business, which includes Aldar Investment Properties, Aldar Education, Aldar Hospitality, and Principal Investments.

A seasoned finance and investment professional, Faisal has held several senior roles working for sovereign wealth funds and public companies such as Mubadala Investment Company and Emaar Properties. His experience includes M&A and asset management having deployed capital across the US and Europe as Vice President of Global Real Estate Investments at Mubadala Investment Company.

Faisal holds a Master of Business Administration from The Wharton School of the University of Pennsylvania, as well as a Bachelor of Science in Finance from the American University of Sharjah. Faisal is also a CFA charter holder.