30%
Women
40
Nationalities
30%
Emiratis
22
Diversity and Inclusion Initiatives
23%
Female Executive Management
Our City
Abu Dhabi is the vibrant heart of the UAE, as well as the capital. It is home to people from every corner of the globe. All drawn to its natural beauty, inspiring heritage, alluring lifestyle and dynamic business landscape.
Explore
Our Community
We create communities that are shaped around people. Communities that people love to live in, work in and relax in. That enrich the lives of residents today, and tomorrow.
Explore
Our People
We are nothing without our people. We draw strength from our cultural diversity and are proud to employ more than 40 nationalities. Our diversity brings new practices and ways of thinking that help to create fresh new ideas for our business.
Explore
Creating Sustainable Communities
We create thriving communities and bustling neighbourhoods across Abu Dhabi's most desirable destinations, including Yas Island, Saadiyat Island and Reem Island.
Our groundbreaking work has earned us international recognition, particularly our headquarters in Al Raha, Gate Towers on Al Reem Island, and W Hotel and Yas Marina Circuit on Yas Island.
Read our story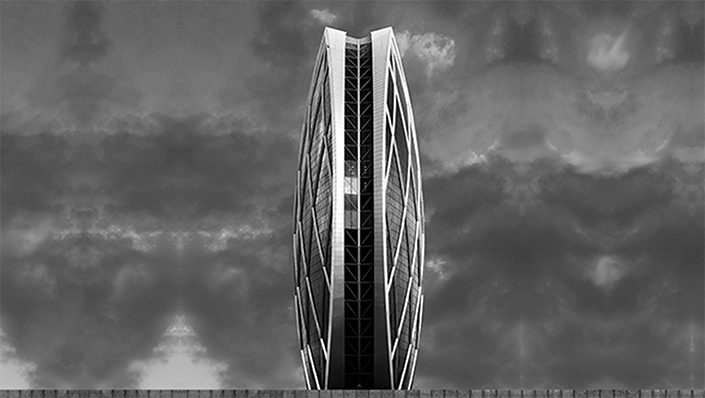 Our Vision
Become a leading regional real estate developer and manager that creates memorable experiences and value for our customers and shareholders.
Our Mission
Place our customers first by embedding sustainability, quality, technology and innovation in everything we do.
Operational Excellence
Customer Centric
Growth and Expansion
People, Innovation & digital Transformation