2019 Sustainability Highlights
+11%
increase in group revenue
33%
In-Country Value certified suppliers
AED
54.3M
Strategic community investment (direct and in-kind)
15%
of employees involved in volunteering
20%
Female members of the Executive Management Committee
40%
reduction in serious reportable safety incidents (compared with 2018)
TONNES
386,072
CO2e Aldar Group carbon footprint
89%
Recycling rate in Development Management
Aldar Sustainability
Report
This report covers detailed facts and disclosures about our relevant sustainability statistics and policies covering the period from January to December 2019. This report demonstrates our ambition towards sustainability through our efforts and achievements.
File Size 7.5MB
Download Sustainability Report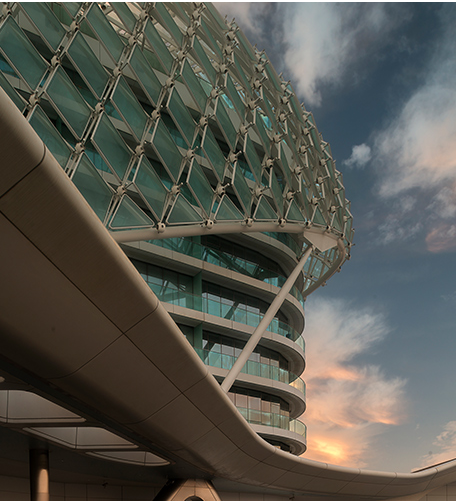 Capturing the nation's heritage
in urban art
As part of our ongoing efforts to enhance Abu Dhabi's urban landscape with public art, we partnered with Abu Dhabi Art (part of the Department of Culture and Tourism) in 2019 to commission a series of public artworks at our Reem Central Park development.