Reasons to Invest in Aldar
Largest real estate developer behind the emirate's most iconic developments
01
Largest diversified real estate manager and owner in the region
02
Transparent and best in class governance to ensure transparency and efficacy
03
Prudent and transparent debt and dividend policy that ensures growth and financial stability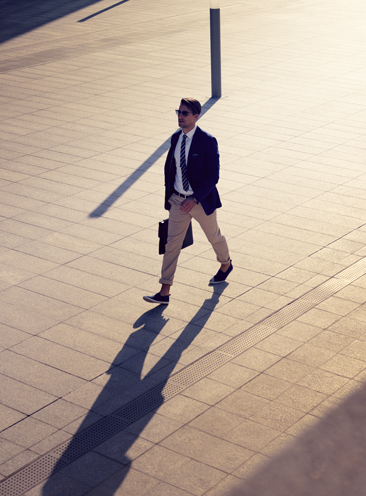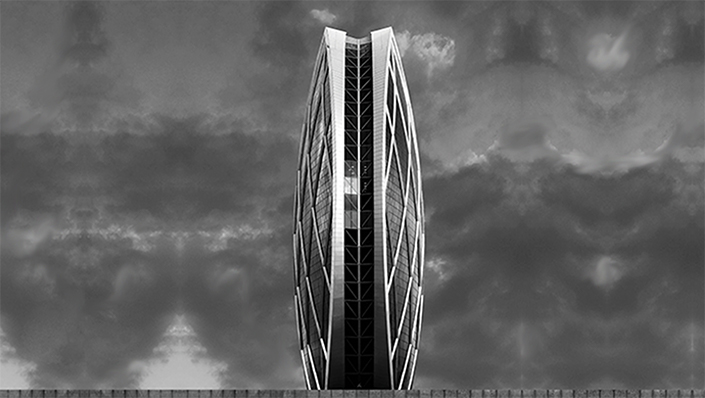 Mission Statement
Place our customers first by embedding sustainability, quality, technology and innovation in everything we do.
Vision Statement
Become a leading regional real estate developer and manager that creates memorable experiences and value for our customers and shareholders.
Expansion
Excellence
Experience
01
Monetising our land bank
02
Maximising the value of our recurring revenue assets
03
Optimising our capital structure
Dividend Policy
Aldar has maintained a progressive dividend policy supported by an established dividend policy that provides transparency.
01
Prior to 2017, dividend was predominantly based on the performance of our Investment business.
02
From 2018, contribution from the Development business has increased its contribution to dividend supported by handovers, however, the total payout remains weighted to our Investment business.
03
FY2019 dividend increased by 4% year on year to 14.5 fils per share, supported by marginal growth in our Investment business NOI and steady pace of development handovers.
04
Dividend has been increasing since 2012 with a CAGR of 13% – with total dividends of AED 6.6 billion.
Investor Relations Contact
Basma Almheiri
+97128105555
Samar Khan
+97128105866